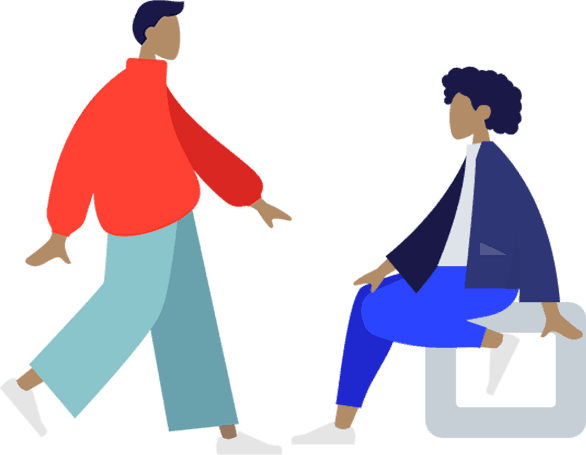 How much time do you usually spend buried in business documents, signing them?
Or how much cost do you have to incur to get everything ready, including papers, prints, and hiring a courier service to retrieve contract documents?
Now worry not, because Privynow is here.
As a part of PrivyID, the market leader of digital signature provider in Indonesia, Privynow offers the fastest, smartest, and safest solution of e-signature. But our larger purpose expands beyond that. We're here to help bringing digital transformations to everyone, starts from digital signature.